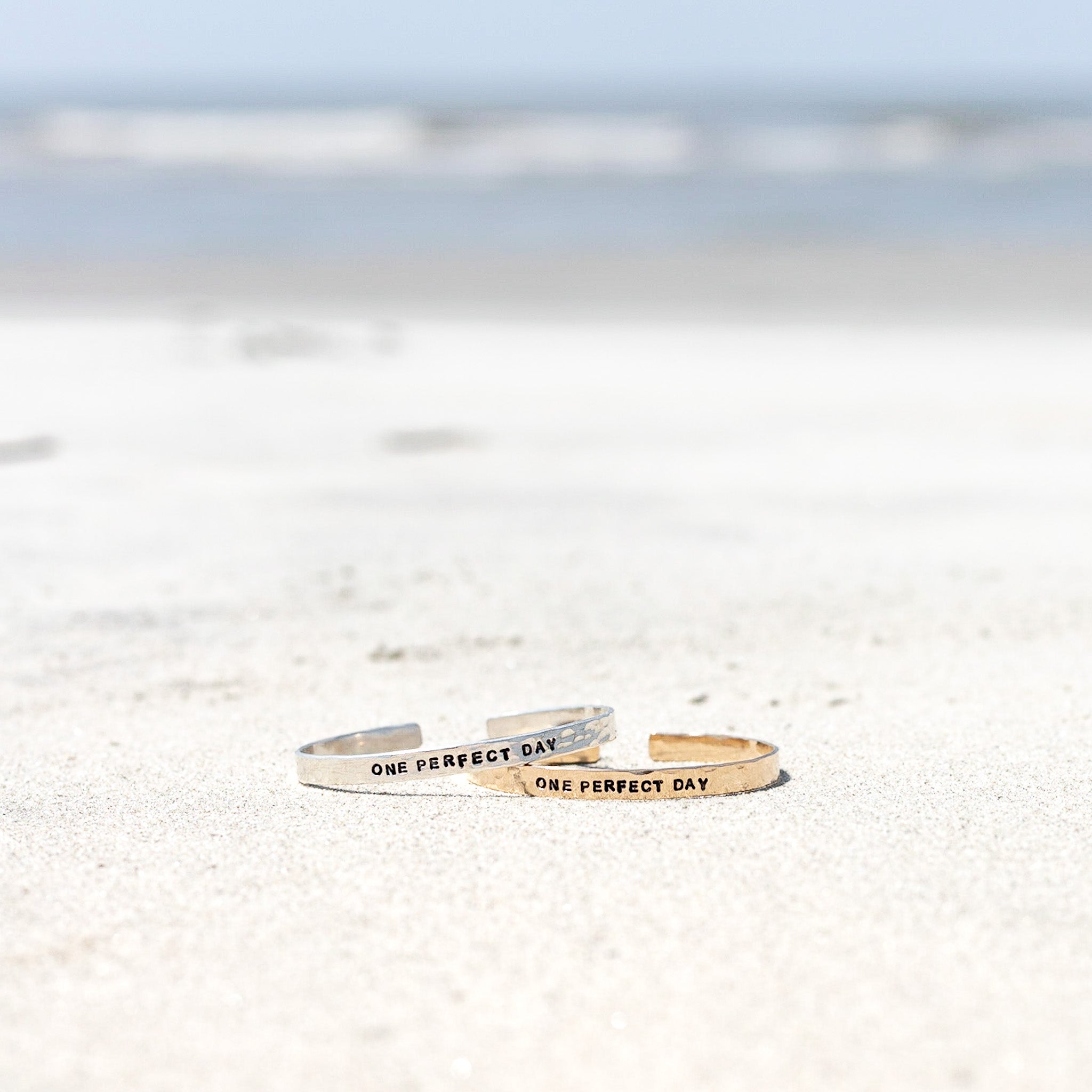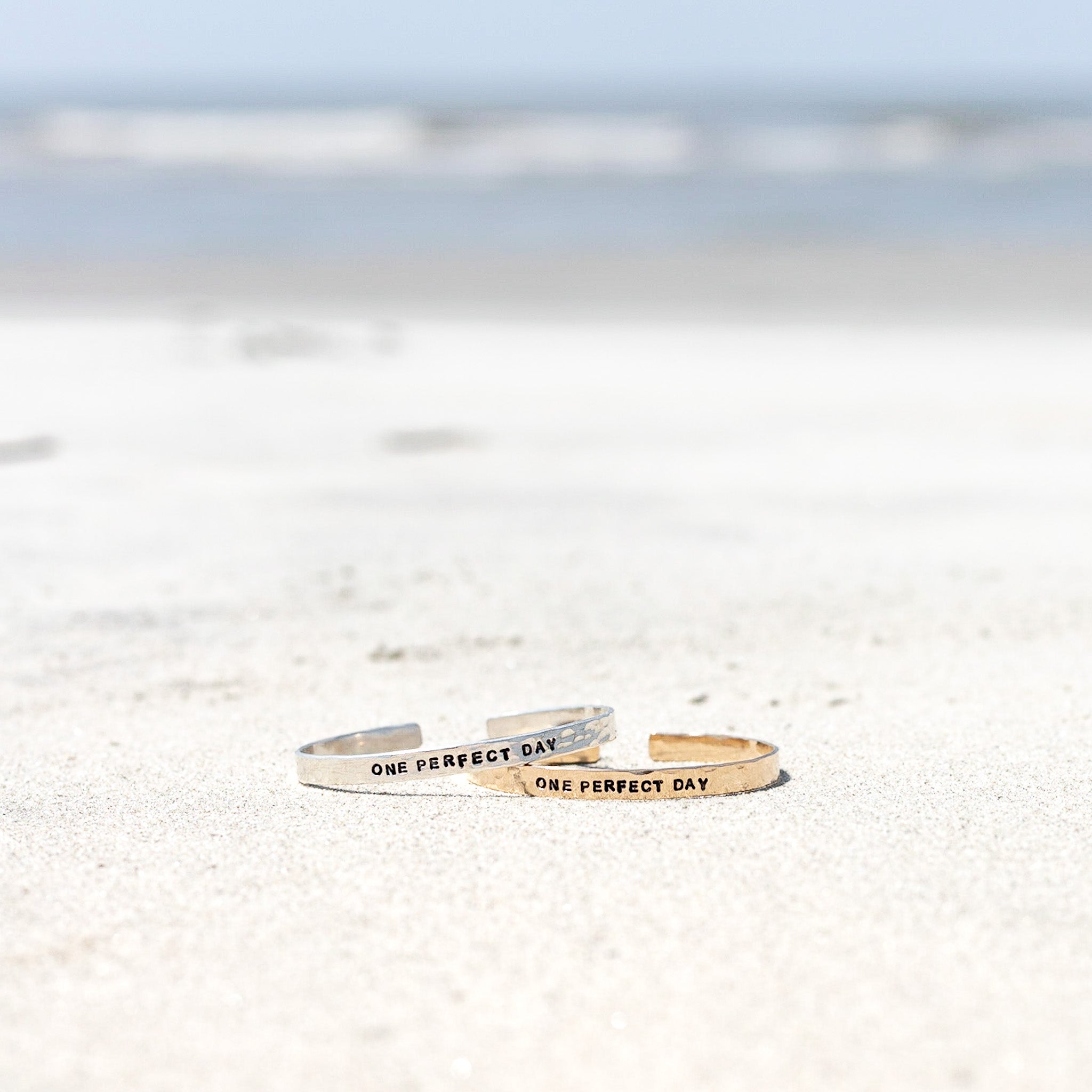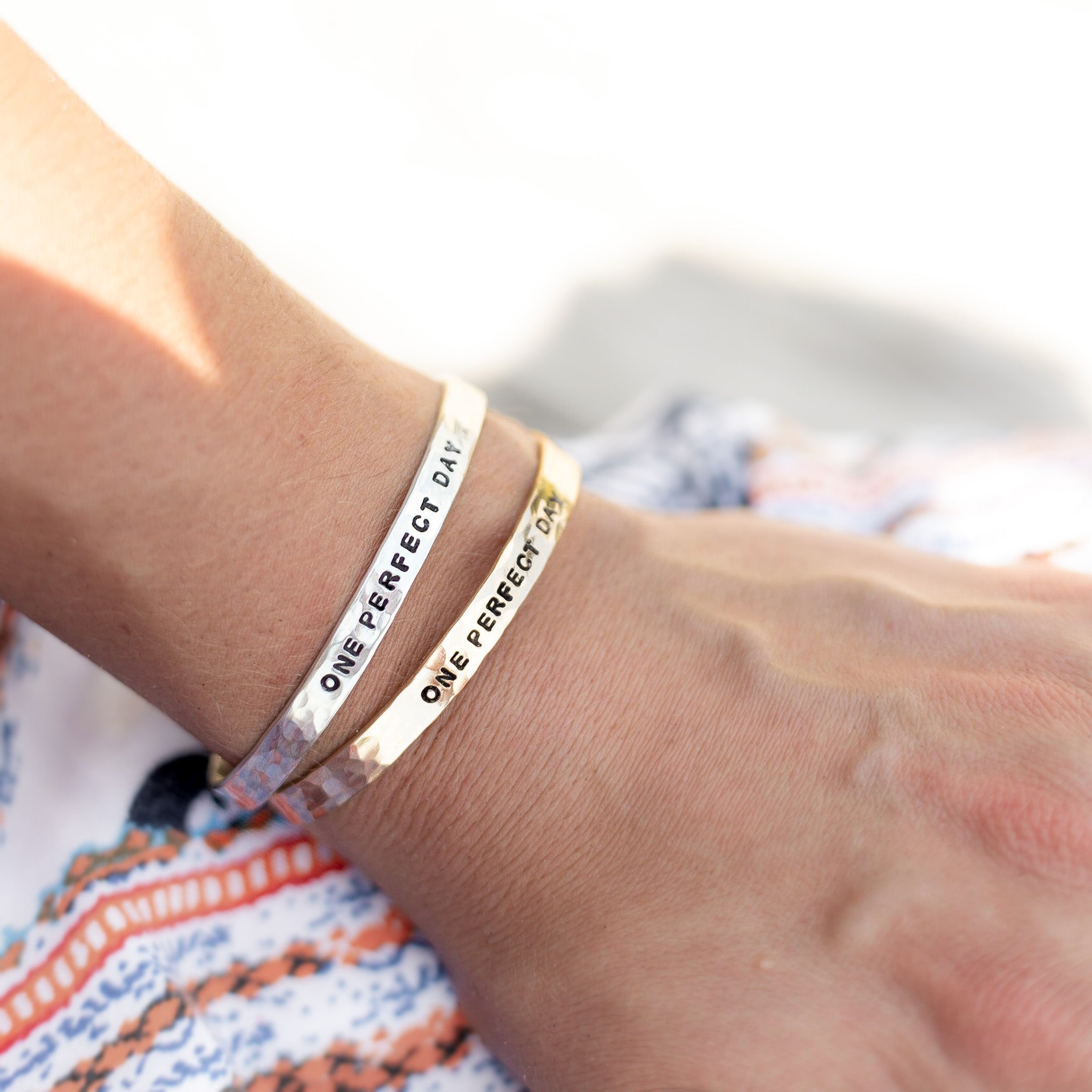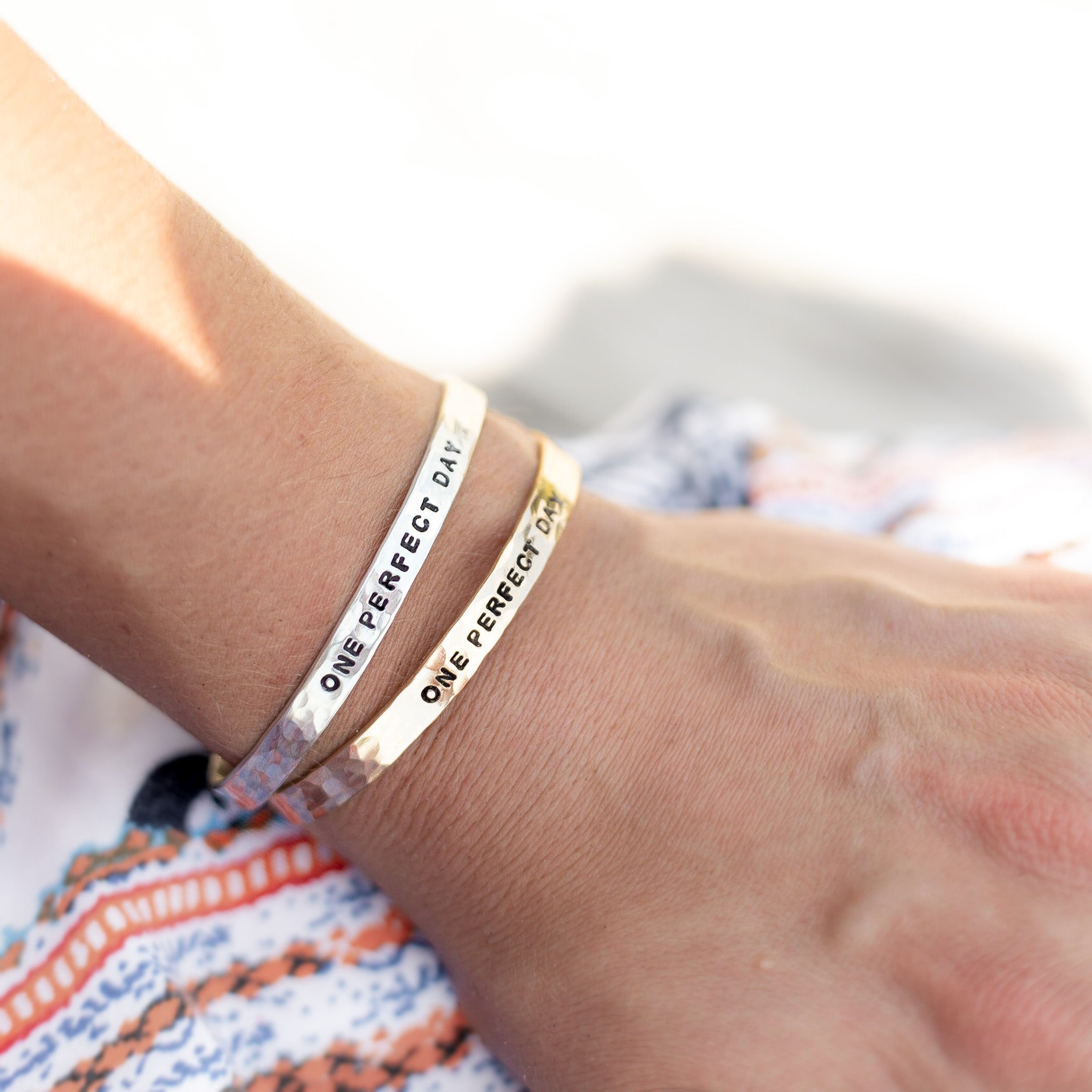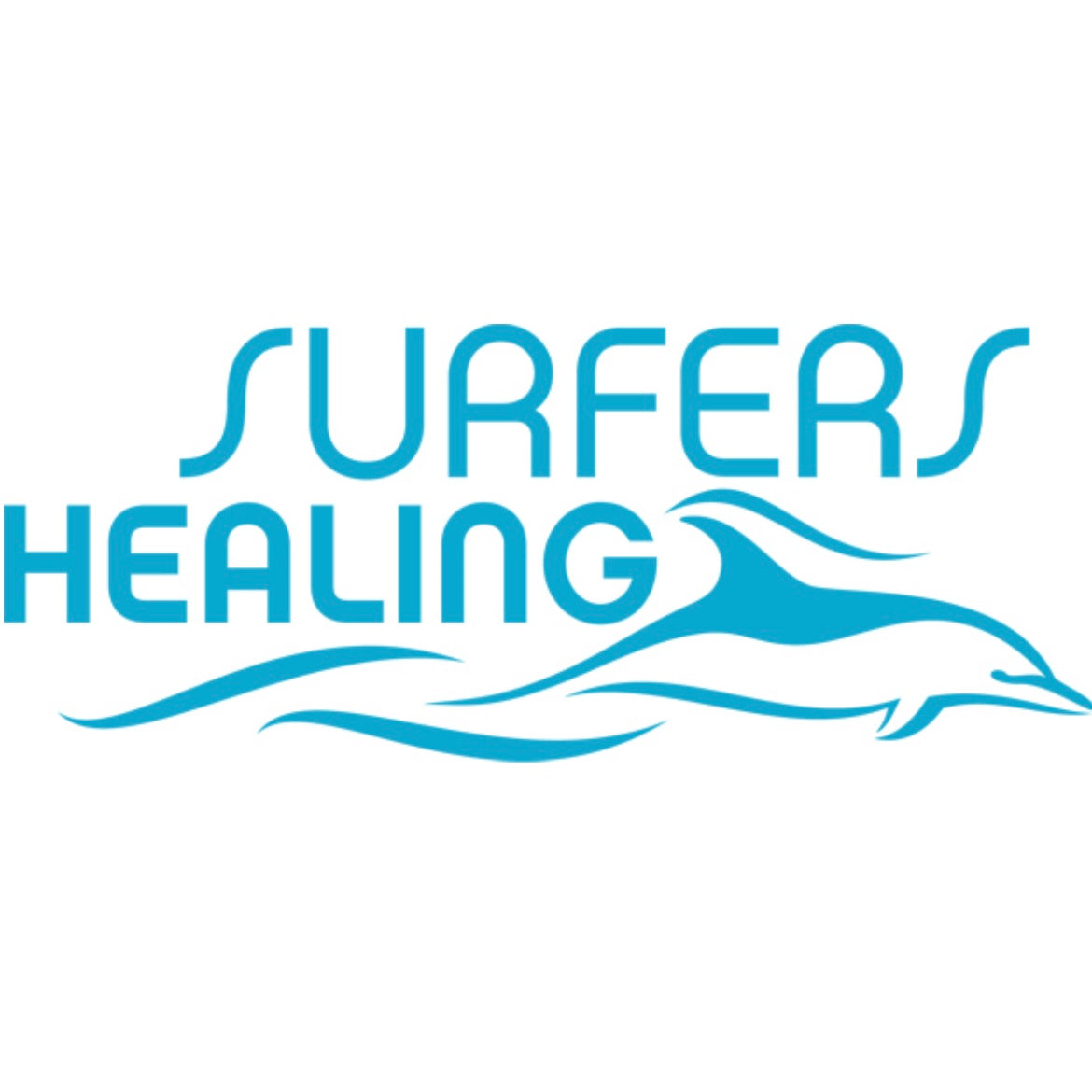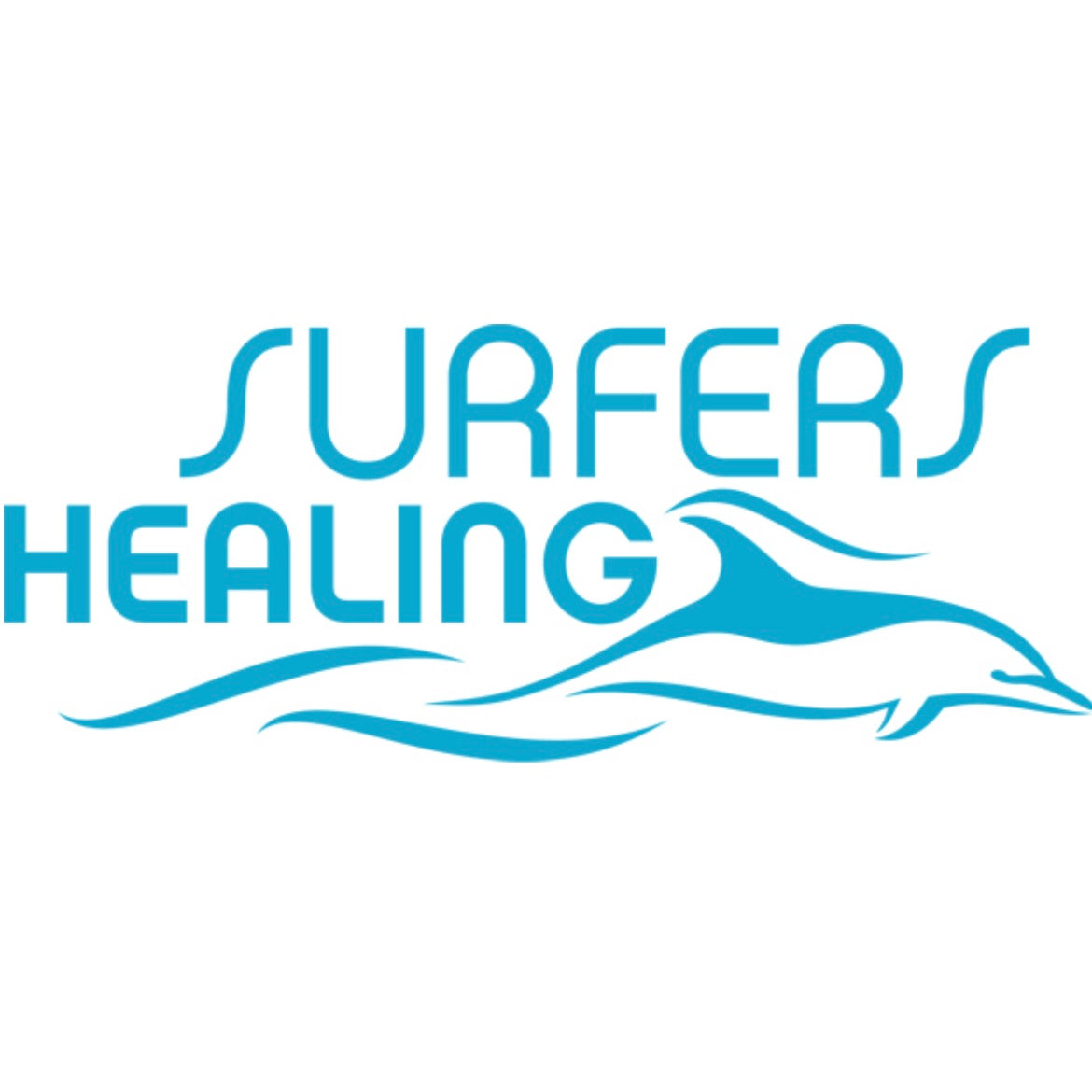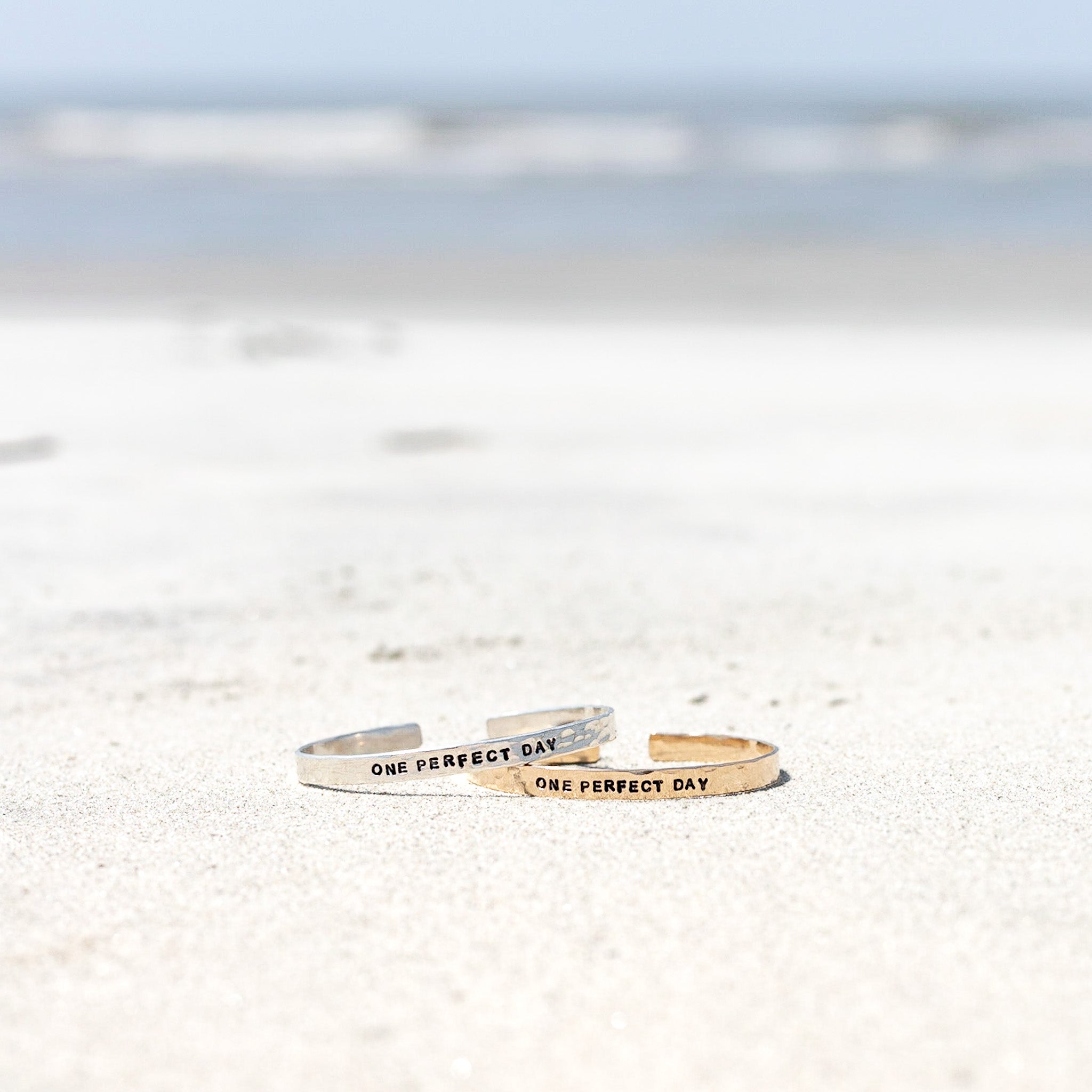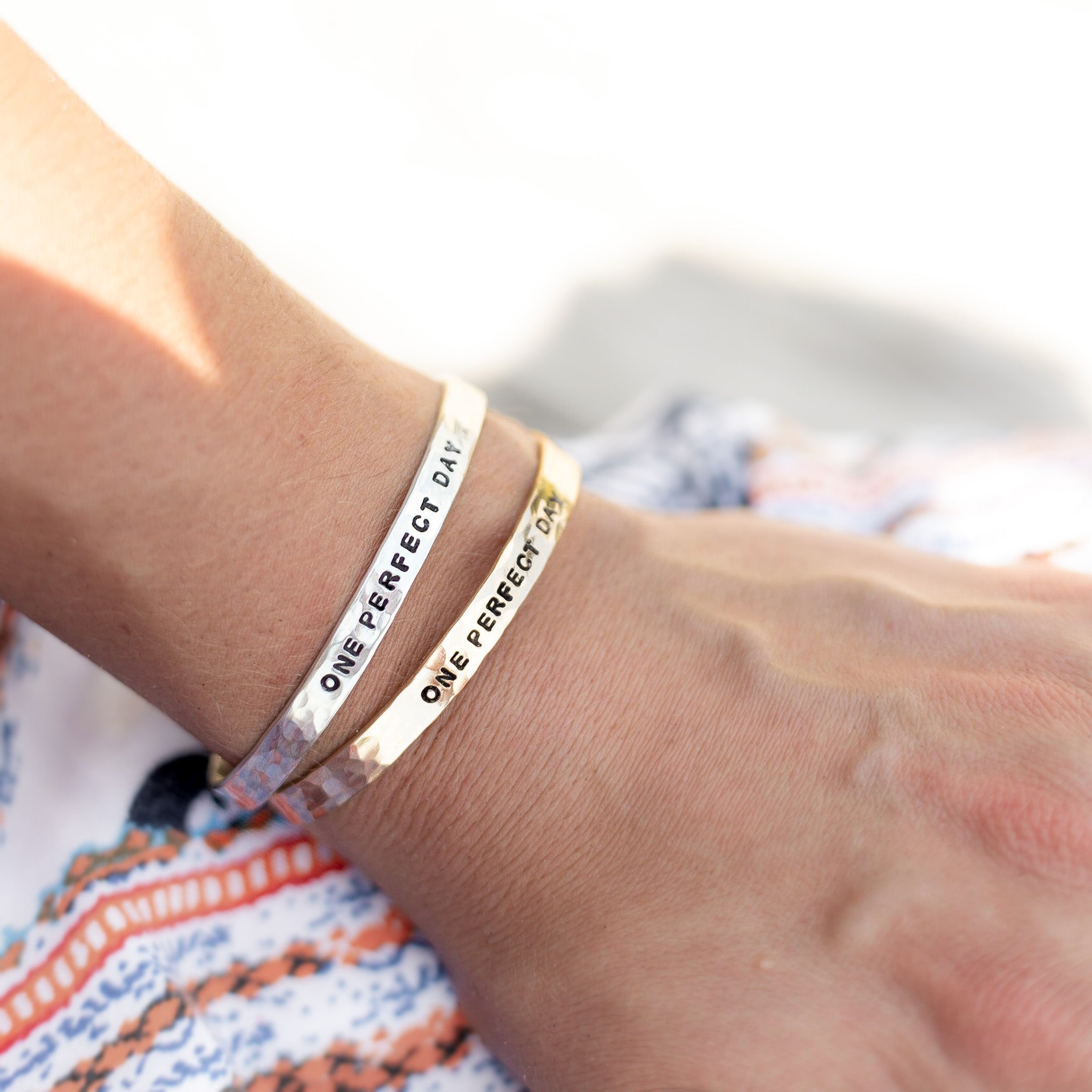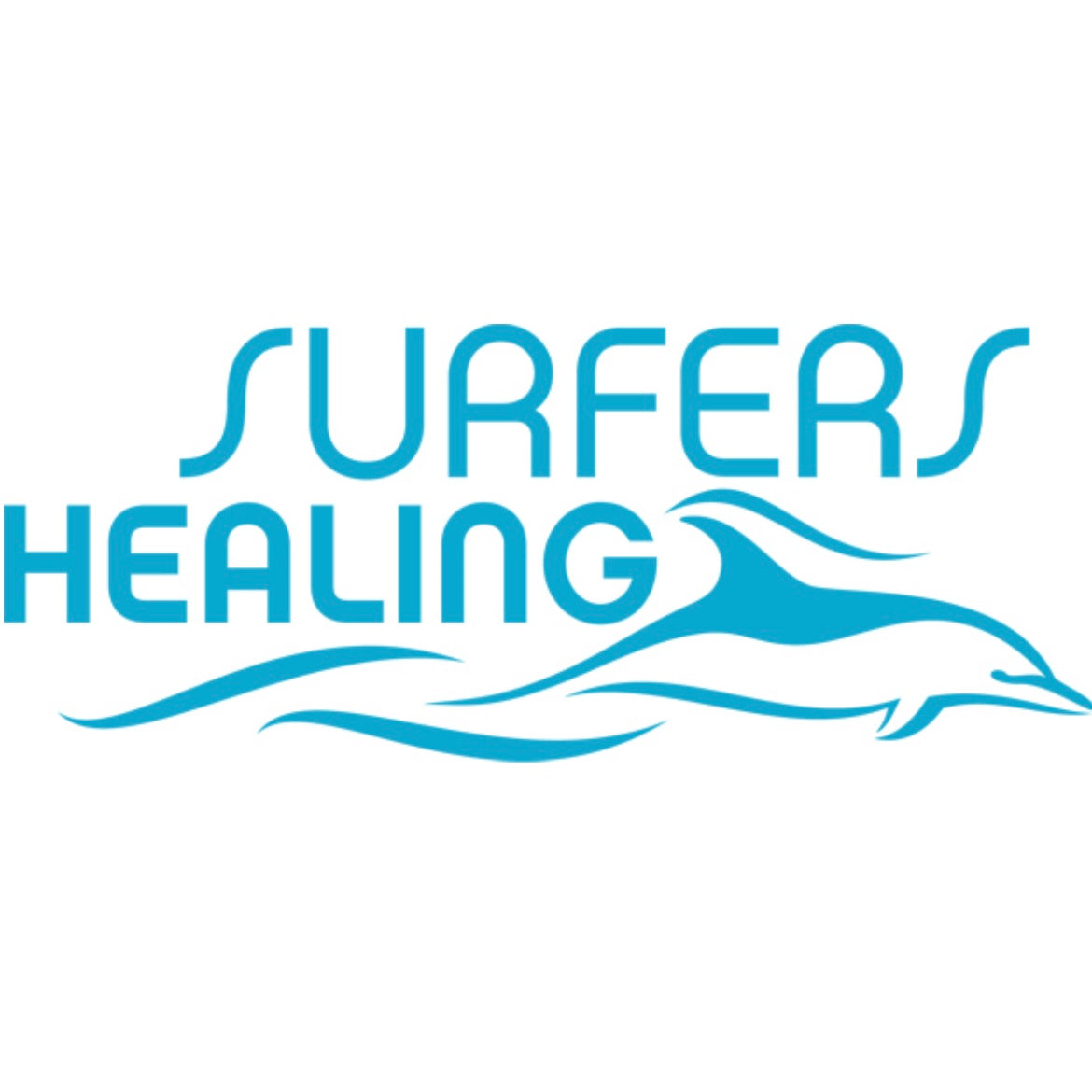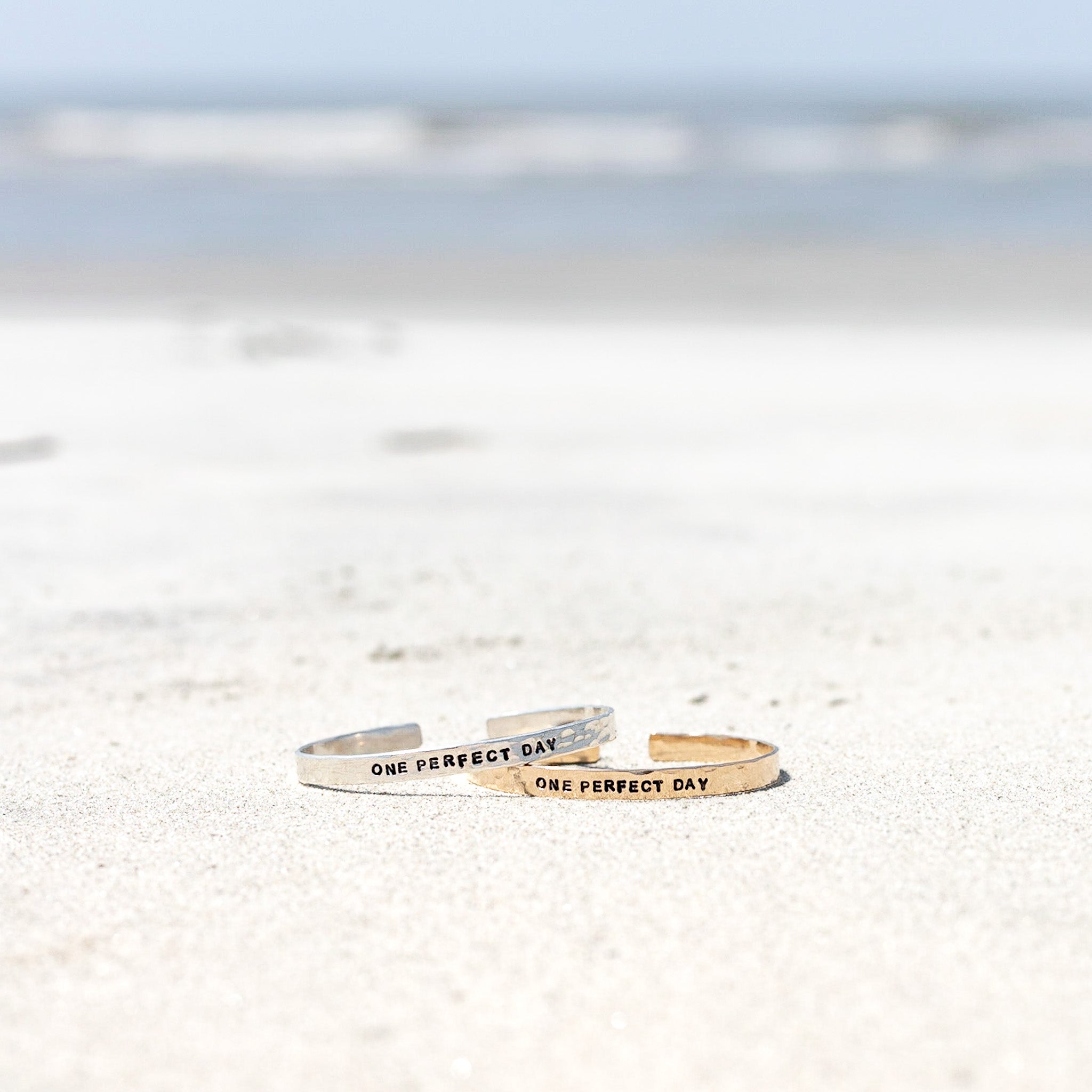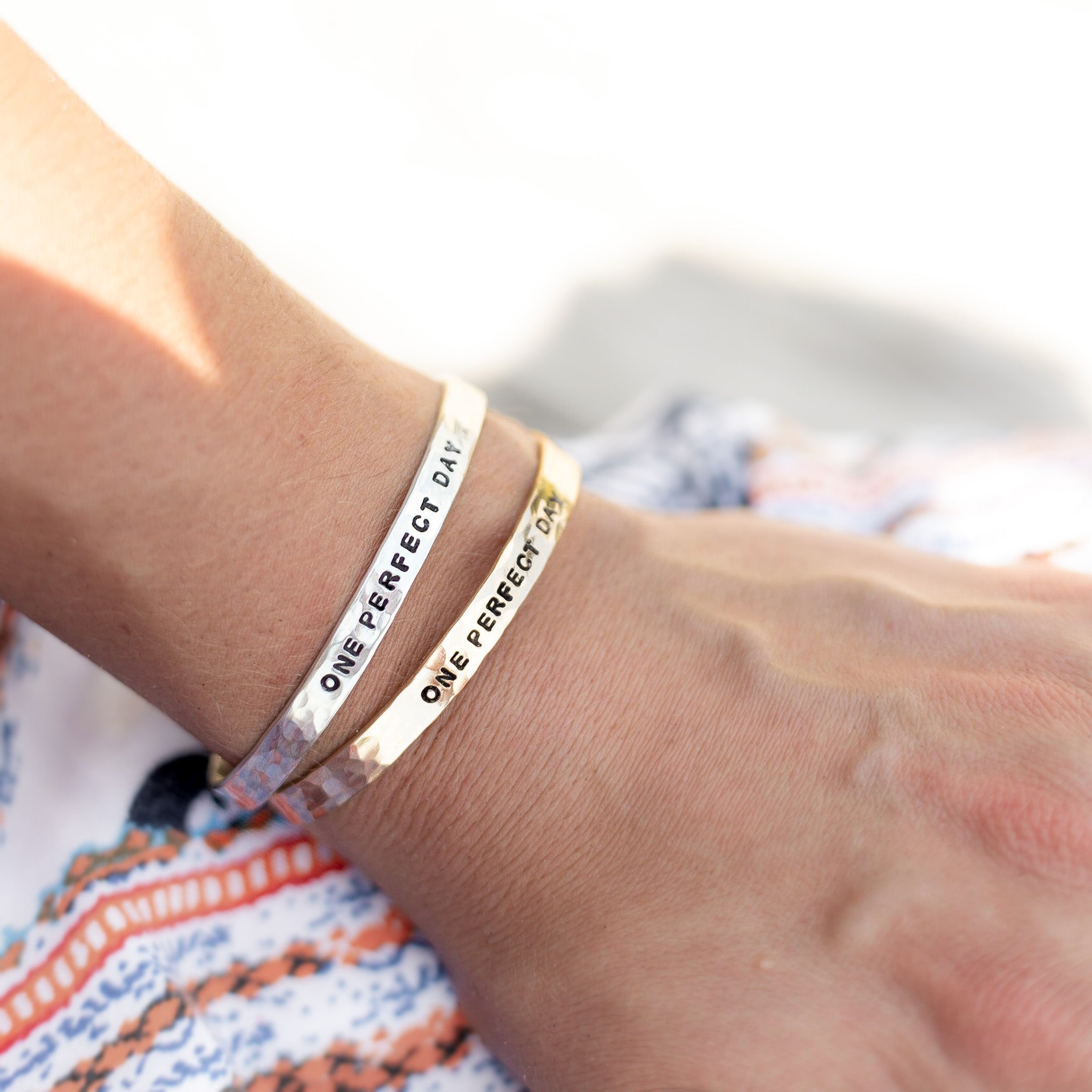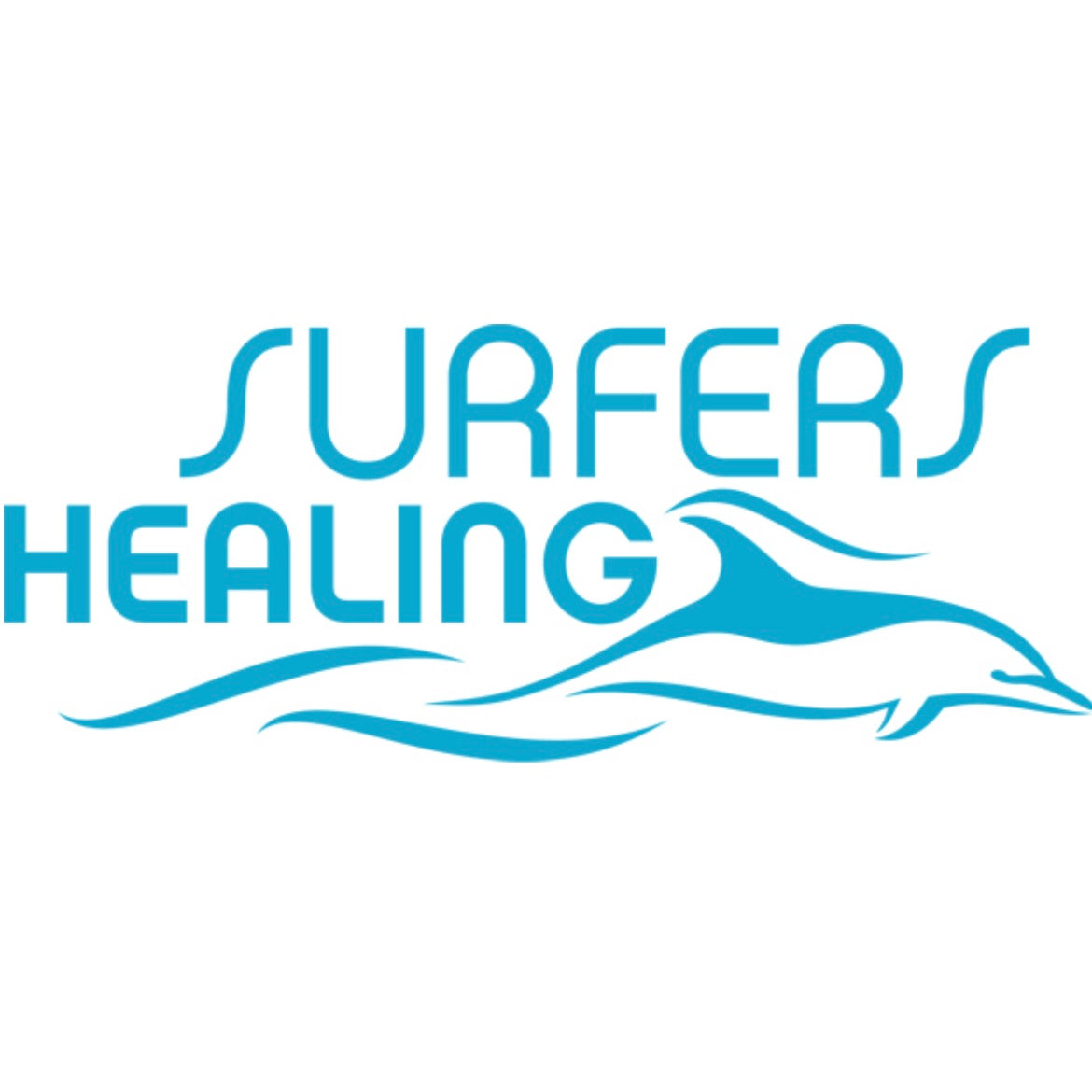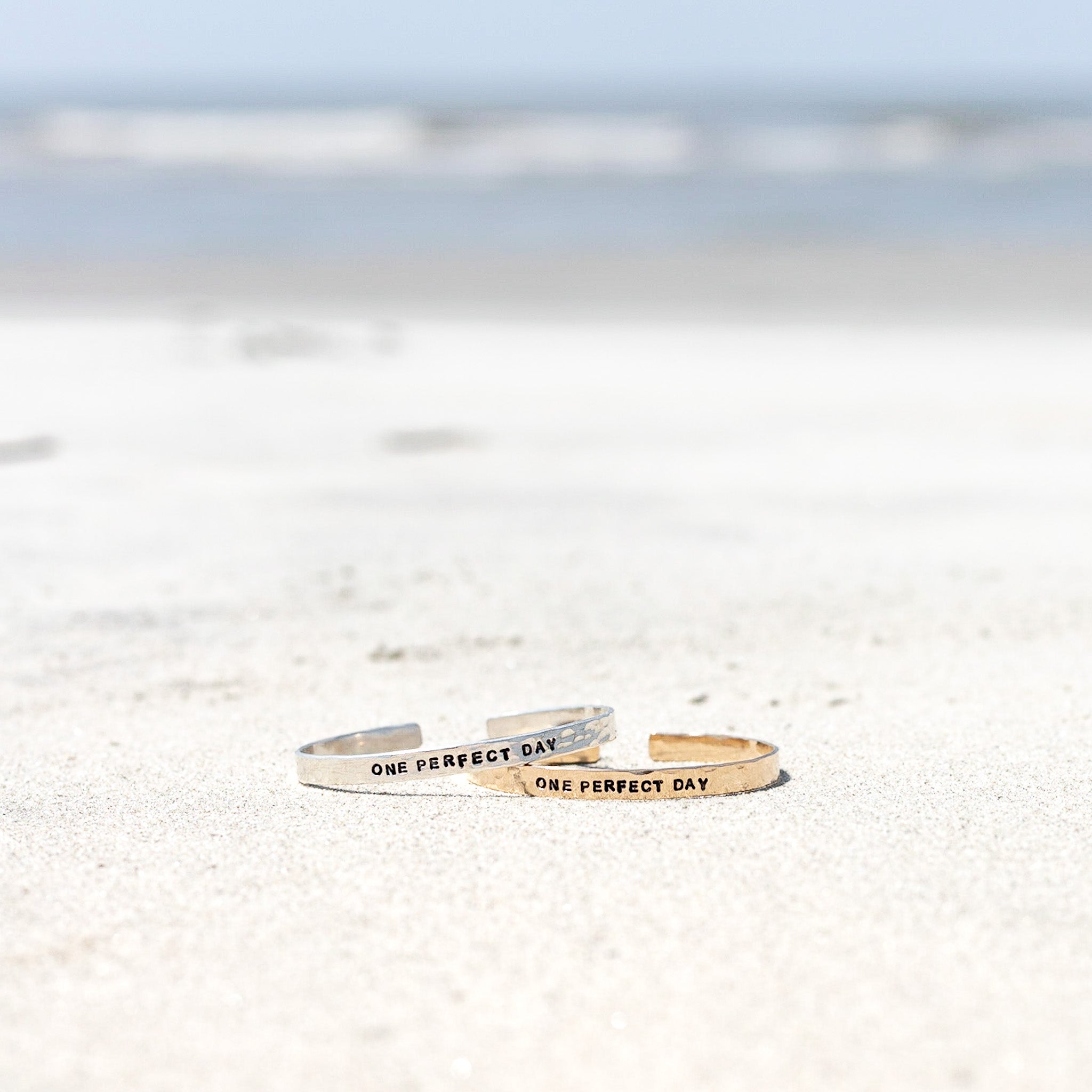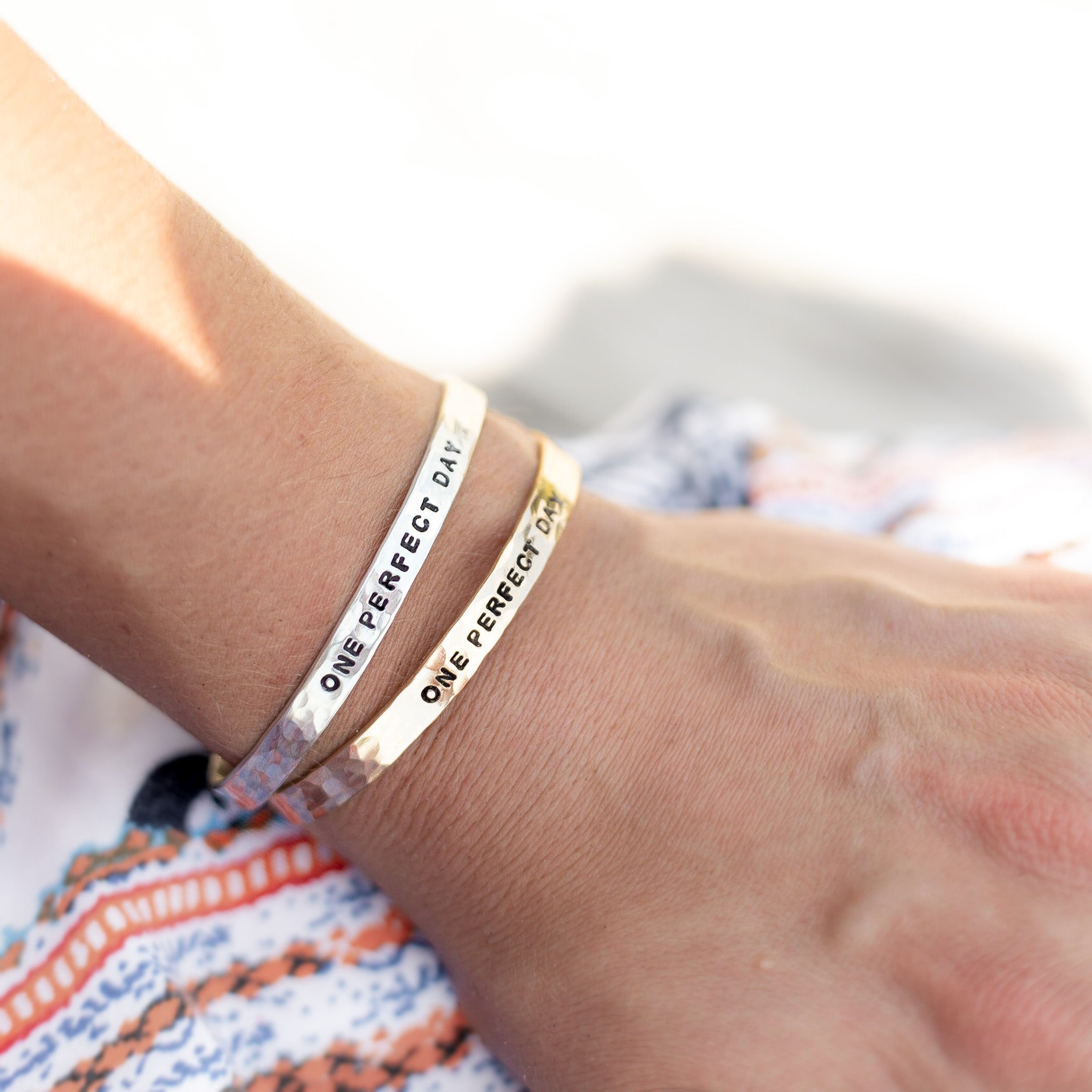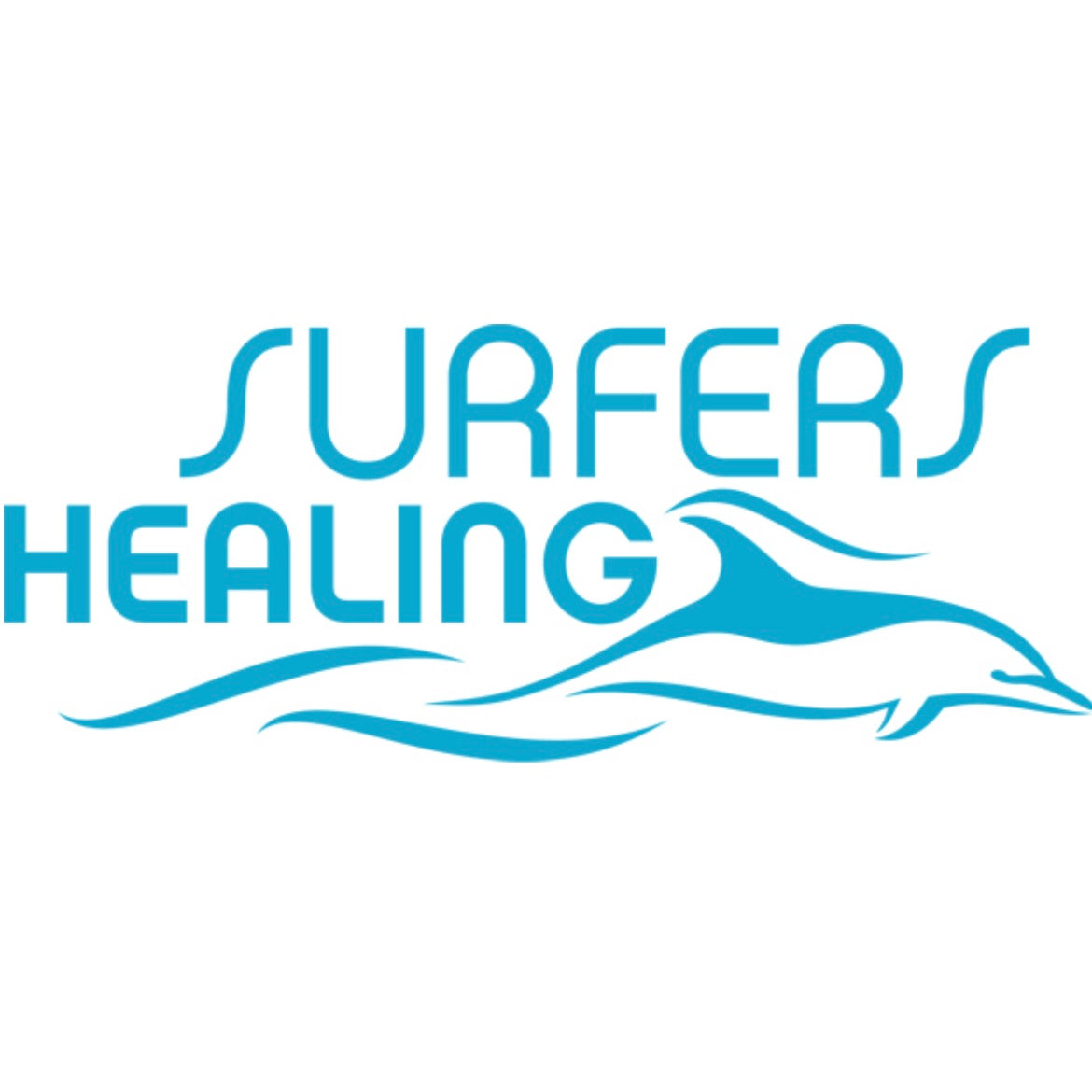 One Perfect Day Cuff for Surfer's Healing
For each One Perfect Day cuff purchased, we will donate $10 to support this year's Surfer's Healing Folly. This event is near and dear to our hearts. Cuffs available in sterling silver and 14k gold-fill.
Cuff can be stamped with ONE PERFECT DAY or SURFERS HEALING - please leave a note at checkout for preferred phrase. 
Surfers Healing is the original surf camp for children with autism, and they've been serving the community since 1996.  It takes approximately seventy-five dollars for a single child to attend camp; that includes life vests, wetsuits, surfboards, beach permits and insurance. Your purchase will contribute to keeping camps free for families, provide qualified volunteers, and helps sponsor families who are unable to afford the trip to attend Surfers Healing Folly. Attending their camps positively impacts children with autism; the experience helps instill confidence and calm. Yet over the years we've seen that Surfers Healing also has a profound impact on parents. Autism parents are always hearing about what their children cannot do. But at a Surfers Healing camp, it's all about what their kids can do.