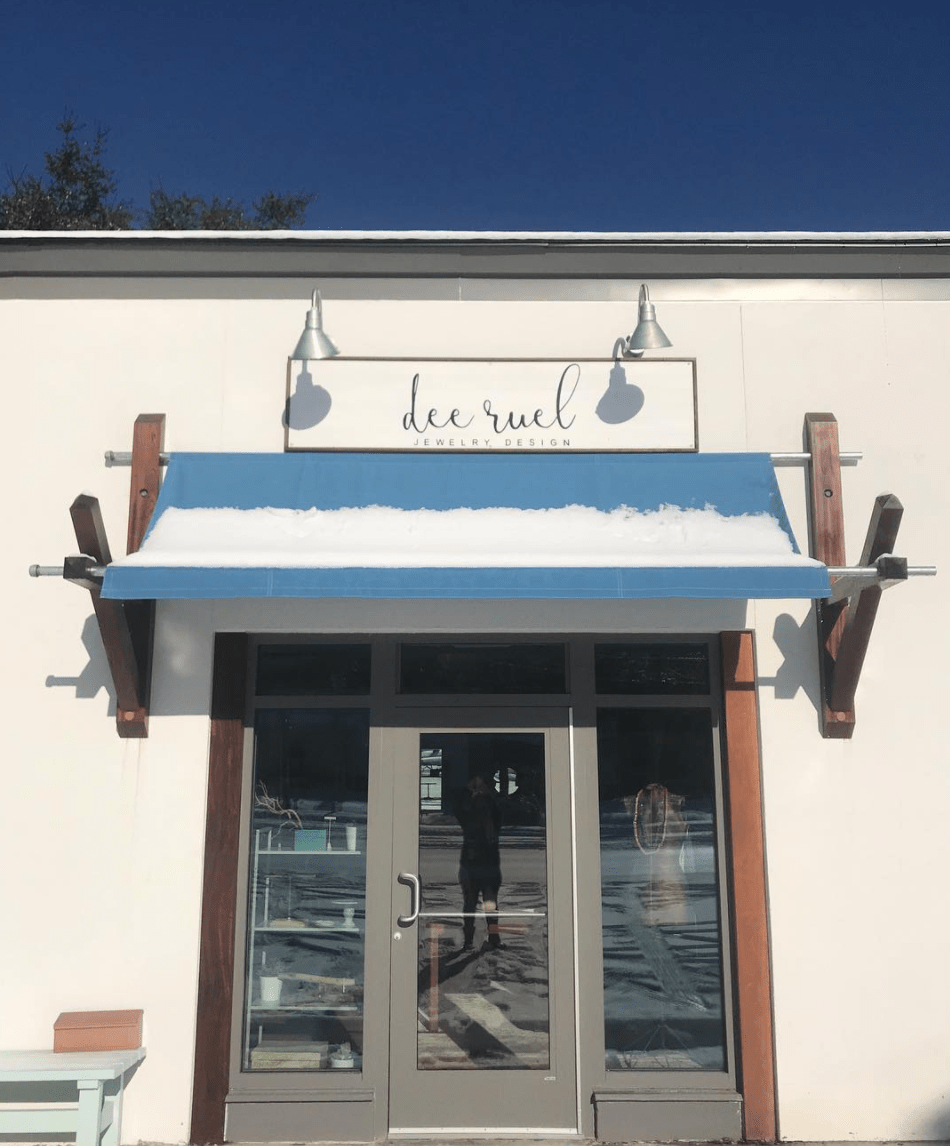 IM back home, and the shop is in full swing!
In mid-November, the shop was complete (ish) and we were able to finally get back home and settled in. If you didn't get to stop in over the holidays, here's a sneak peak…
Nestled in and ready to take on the new year, I am excited to show you all styled shoots from last year, what's new in my Etsy shop, and so much more in blog posts to come! Many thanks to Lindsey Leigh Photography for capturing these pretties in their new home.
Cheers, 2018!
xo!
Dee