Fall in Love With Your Wedding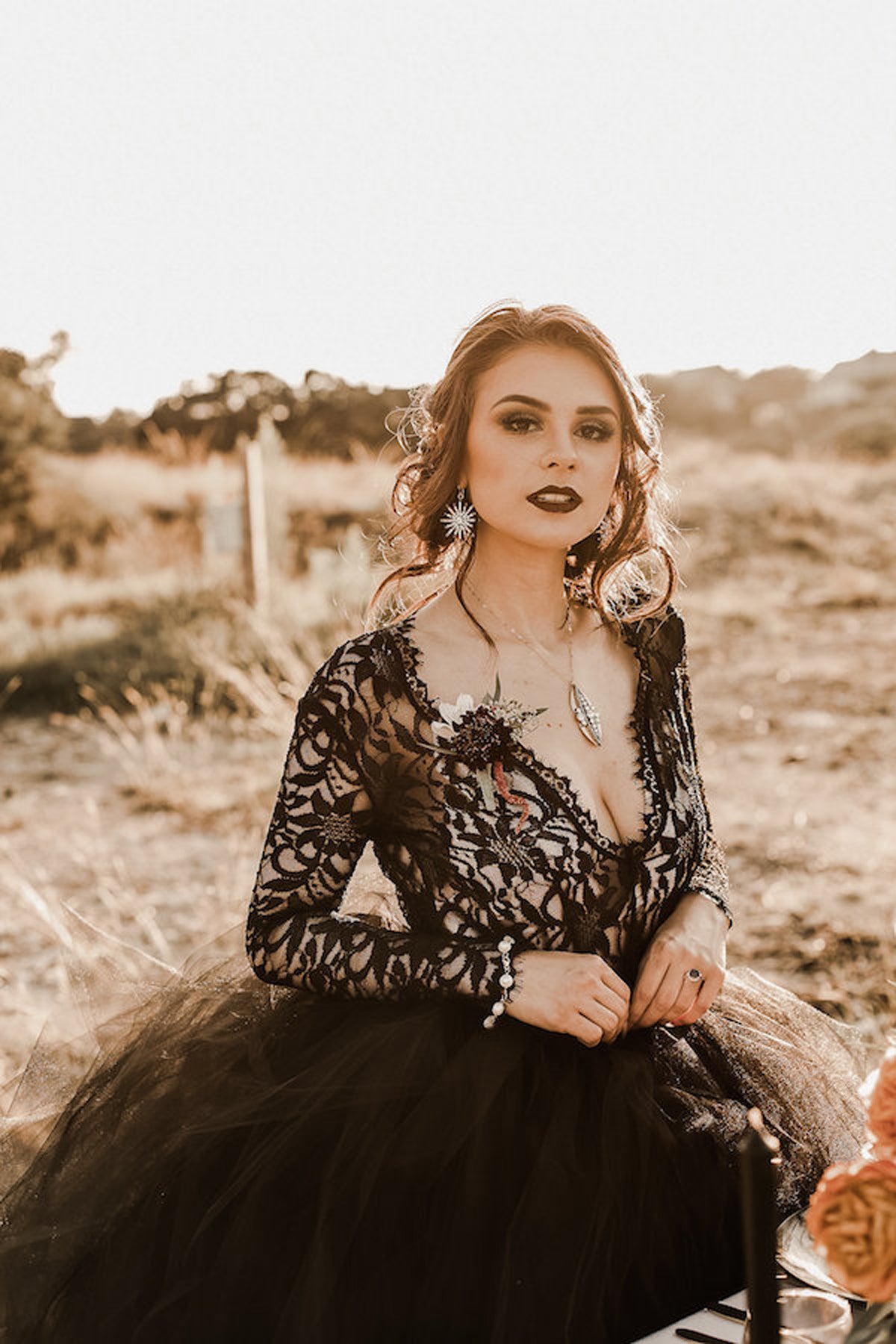 Happy November First loves!
Everybody loves a summer wedding, but we are all about the fall wedding around here. This one does not disappoint. Wild Love Photography turned the Texas landscape into this moody yet beautiful styled shoot. She created a classic, black and gold look which was both elegant and unique and perfect for fall!
The collaboration on this shoot is above the rest and I was honored to be asked. Getting images back like this is worth sending my jewelry half way across the country.  I mean those flowers, that skirt and those invites (and OF COURSE the jewelry.)
Enjoy these photos and all of the work that went into it! 
Photography and Event Styling: Wild Love Photography
Floral Design: Flor Amour
Event Venue: D6 Retreat
Event Rentals: Sweet Southern Affairs
Cake: The Powder Sugar Room
Stationery: Little Duck Calligraphy
Dress (Skirt): Cousins Clothing
Jewelry: Dee Ruel
Engagement Ring: Staghead Design
Ring Box: You Matter Designs
Accessories: Happily Ever Borrowed
Hair & Makeup: Silk and Glow
Model: Valerie Holgerson
xoxo! Dee